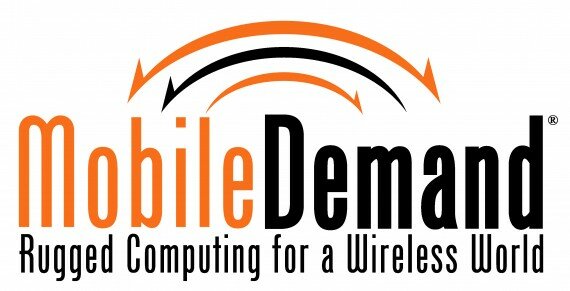 Global Communications started in 2008, we are now well established in New Zealand, Australia, throughout the Asia Pacific region and appointed the APAC Distributor for MobileDemand in 2011.
In 2016 we were appointed the Master MobileDemand APAC Distributor.
We work closely with software developers and integrators in a mobile setting to make it all extremely easy. We know mobile devices to provide a simple and intuitive user experience. Our solutions will combine with their software so clients benefit from rugged mobility.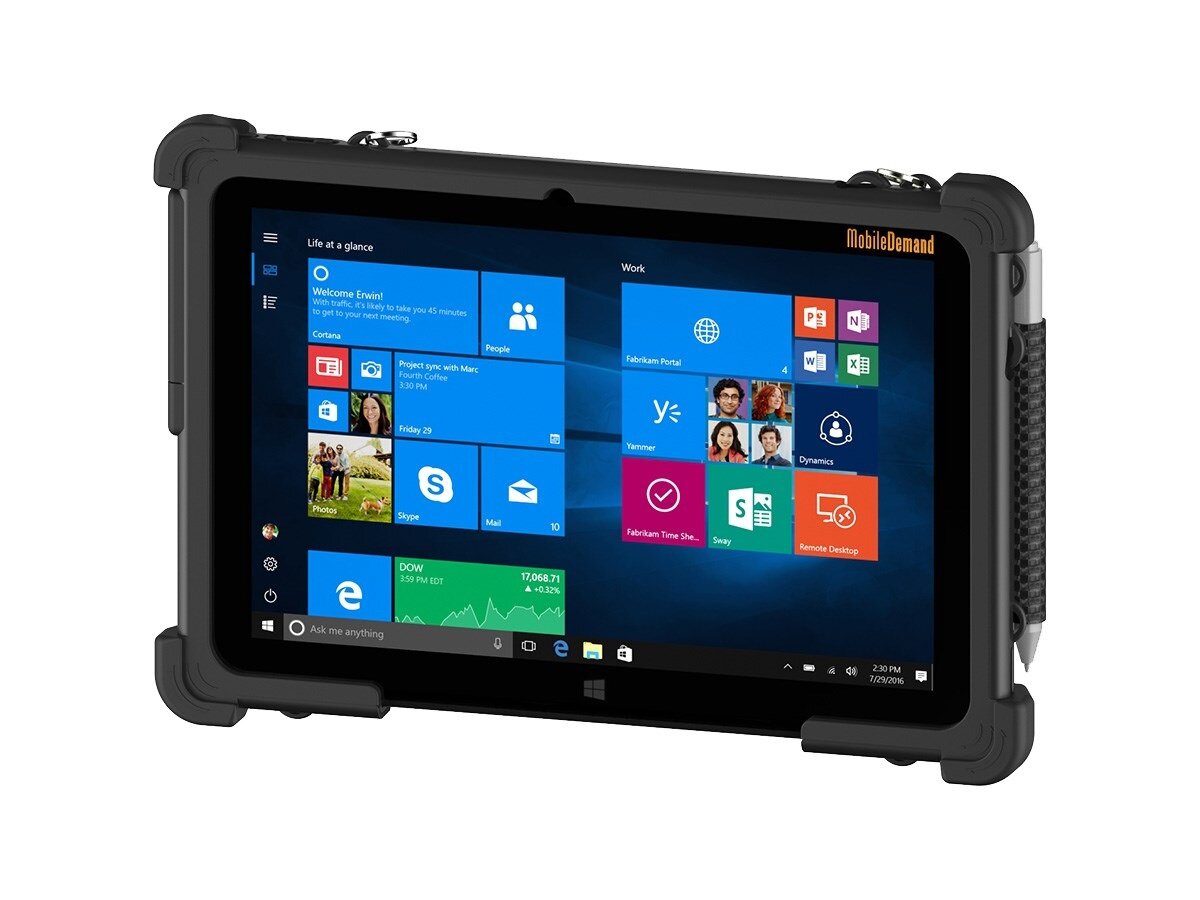 xTablet Flex 10A from $1300.00
10.1" xTablet Flex 10A is a Windows 10 2-in-1 tablet and comes standard in a rugged case with rubber bumpers, scratch-proof screen protector and hand straps.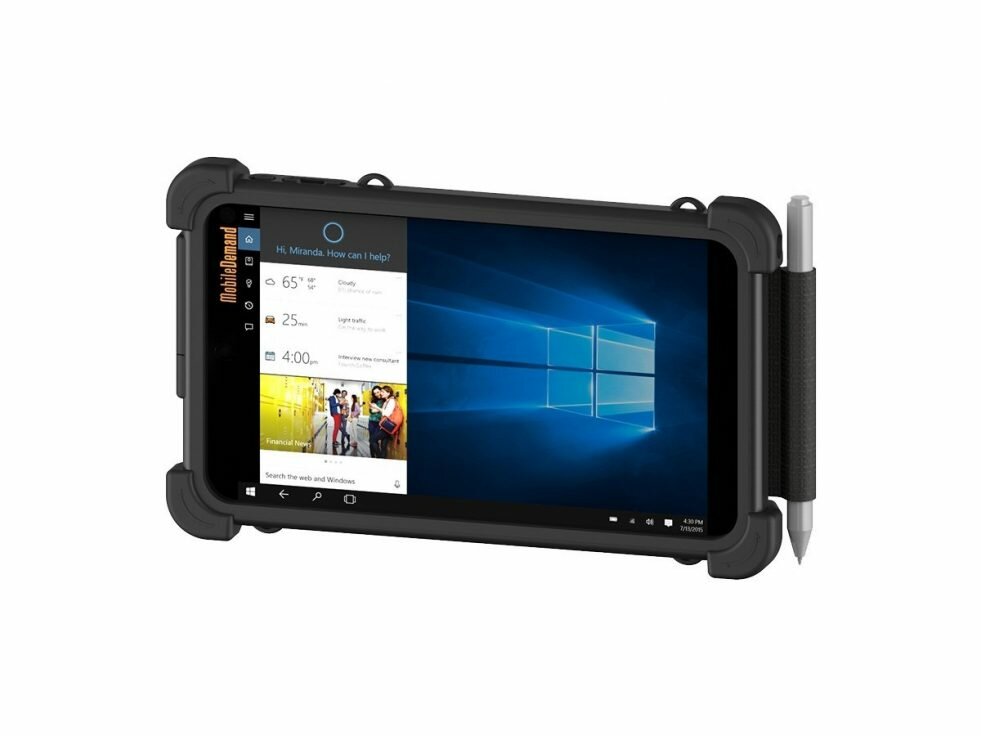 xTablet Flex 8A from $1080.00
Rugged, secure, and enterprise-ready. Lightweight, touchscreen device for mobile productivity. 8-inch Windows tablet.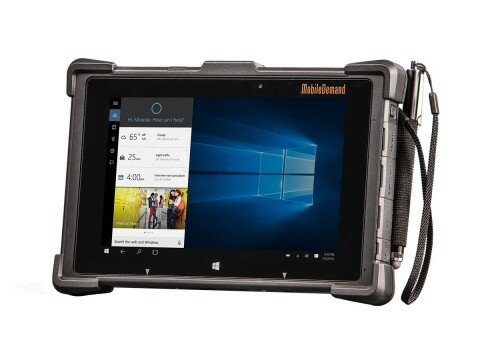 xTablet 8650 from $2,900.00
Rugged Windows tablet with 3D camera, 2D barcode scanner, fingerprint reader, 4G LTE and 5-foot drop. 8-inch Windows 10 device.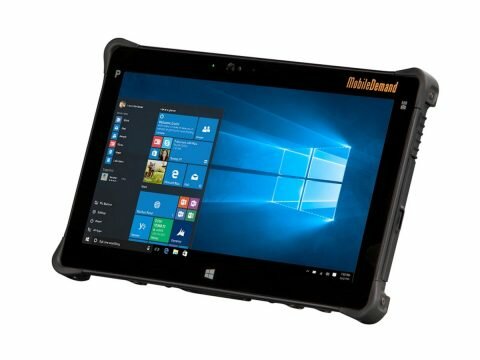 xTablet T1600 from $4,500.00
Transform the way you work with the rugged and dependable computing power of the xTablet T1600. Large, outdoor viewable display.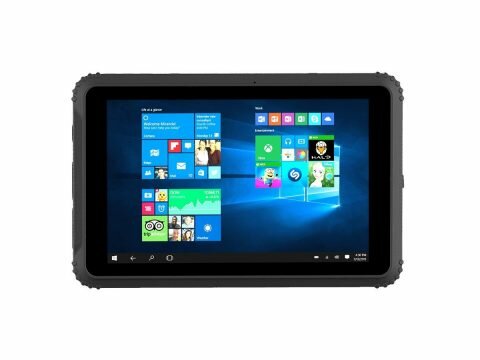 xTablet T8540 from $1,900.00
Highly sealed Windows 10 thin and rugged tablet. Small in size. Big on doing.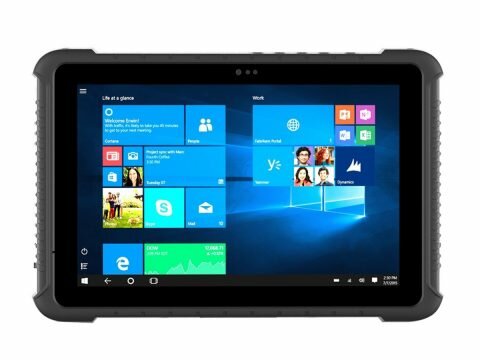 xTablet T1550 from $2,280.00
Rugged, 10.1-inch device with integrated barcode scanning. IP65, Bluetooth, WiFi, GPS and more. Field-ready.

xTablet T7200
The 7-inch xTablet T7200 legacy tablet PC features world class ruggedness and productivity features. Engineered for the harshest environments on Earth.

xTablet T1200
Ultra-rugged, 10.4-inch device. Barcode scanning, numeric keypad, various ports, long-life battery. Do more with the xTablet T1200.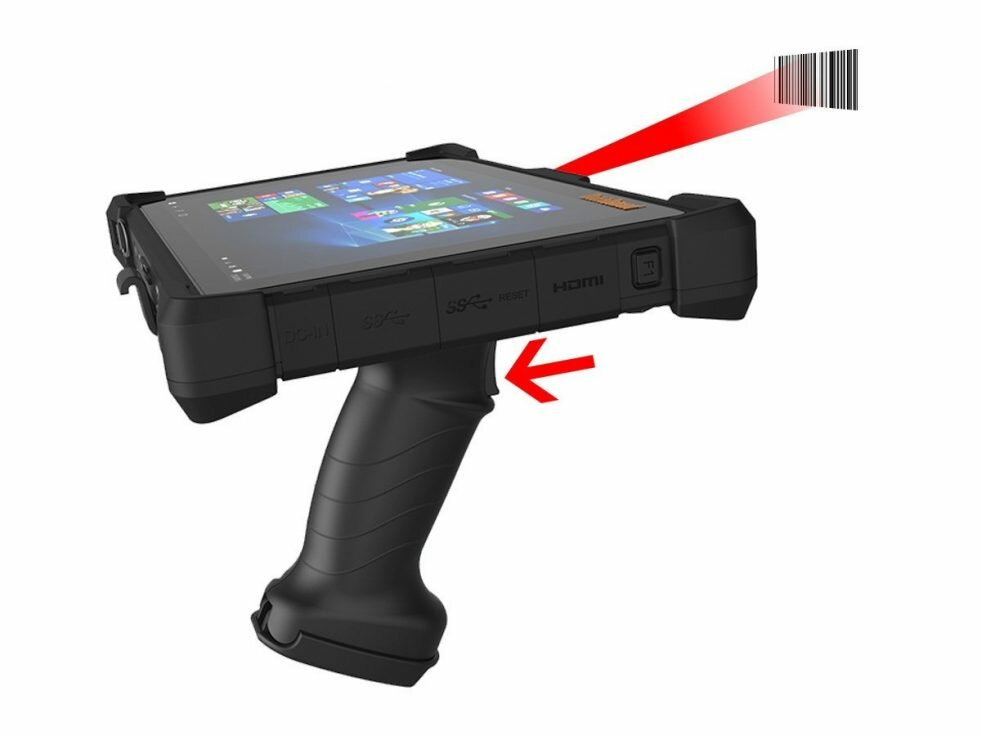 Scan Handle for xTablet T8650
The first in its class, cordless, high-performance, Bluetooth Scan Handle for the xTablet T8650. The Scan Handle attachment allows MobileDemand xTablet T8650 users to quickly scan 1D/2D barcode images. It attaches to the xTablet T8650 by the Snap Mount plate which comes standard on the tablet itself. The module is powered by a 2,000 mAh battery, providing users 85 hours of continuous use.
Included:
Scan Handle module
Two rechargeable batteries
Two charging cables (Micro USB to USB)
The Scan Handle is only compatible with the xTablet T8650. Rugged tablet sold separately. 
Rugged Surface Pro (2017), Surface Pro 4, and Surface 3 Cases
Premium, enterprise rugged case for Microsoft Surface Pro (2017) and Surface Pro 4 tablets.
NEW!!! Compatible with the new Surface Pro 2017 model.
Easy to carry and hold
Proven ruggedness – MIL-STD-810G with 4-foot drop
Mountable to vehicles, trucks, forklifts, counters and walls
Fully adjustable easel
For lower cost cases or bulk orders, please contact us.
*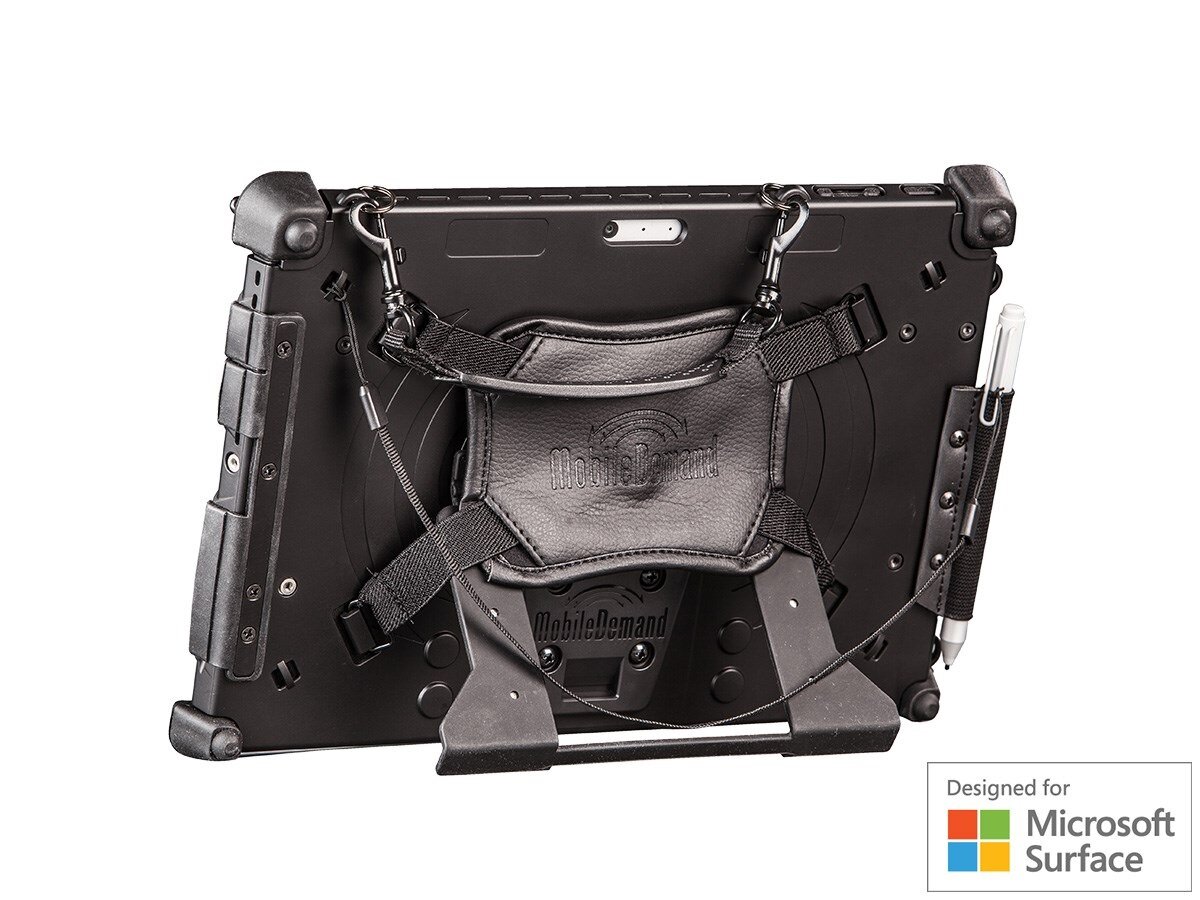 All prices shown are for single units. Discounts may apply for 2+ units, contact us for a quote. Prices excl. GST/delivery and subject to change on this website without notification.