At Global Communications we know the importance of a scanner in hand. Your workers can capture the data that matters most — as fast and as accurately as possible. And whether you need barcode scanning on the manufacturing production line or in the aisles of your warehouse, we have a scanner that's right for your environment and your application.
ADD ANOTHER DIMENSION TO YOUR DATA CAPTURE CAPABILITIES
Upgrade to 2D imaging technology
This can transform the customer experience in Retail and Hospitality as well as facilitate a caregiver's interaction with their patients in Healthcare and accuracy in the warehouse.
For over 35 years, Zebra has set new standards in the barcode scanning industry, providing cutting-edge technology and products across all vertical markets. It's no wonder that customers, large and small, trust Zebra for their imaging needs as do we.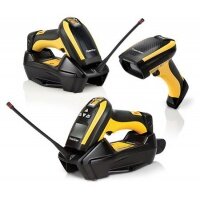 Rugged Scanners
Prevent errors, improve productivity with our scanners — designed specifically for all industries.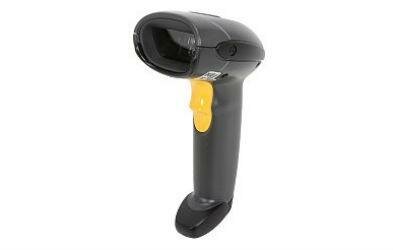 All Industry Scanners
Tough scanners combine industry-leading data capture technology with an exterior virtually impervious to damage as well as speed that will make a difference in your business.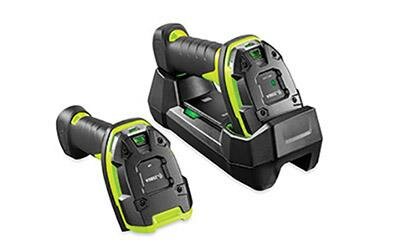 Ultra-Rugged
The industry's first complete line of corded and cordless ultra-rugged scanners that redefine industrial scanning with new standards for rugged design, scanning performance and manageability.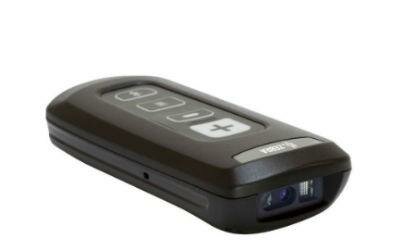 Companion Scanners
Our series of companion scanners enables enterprises to easily implement 1D laser scanning where either mobility or the cost and size of a traditional scanning device is an inhibitor.